Our History, Purpose, and Mission
In the early 1990's, the State of Michigan adopted the Grade Level Content Expectation Standards (GLCES).
This marked the first time State-wide standards for education were established. As such, each school district became obligated to develop curriculum in alignment with these standards. At the time the Kent County Intermediate School District (KISD) assumed the lead in developing a curriculum aligned with the standards for schools within their district.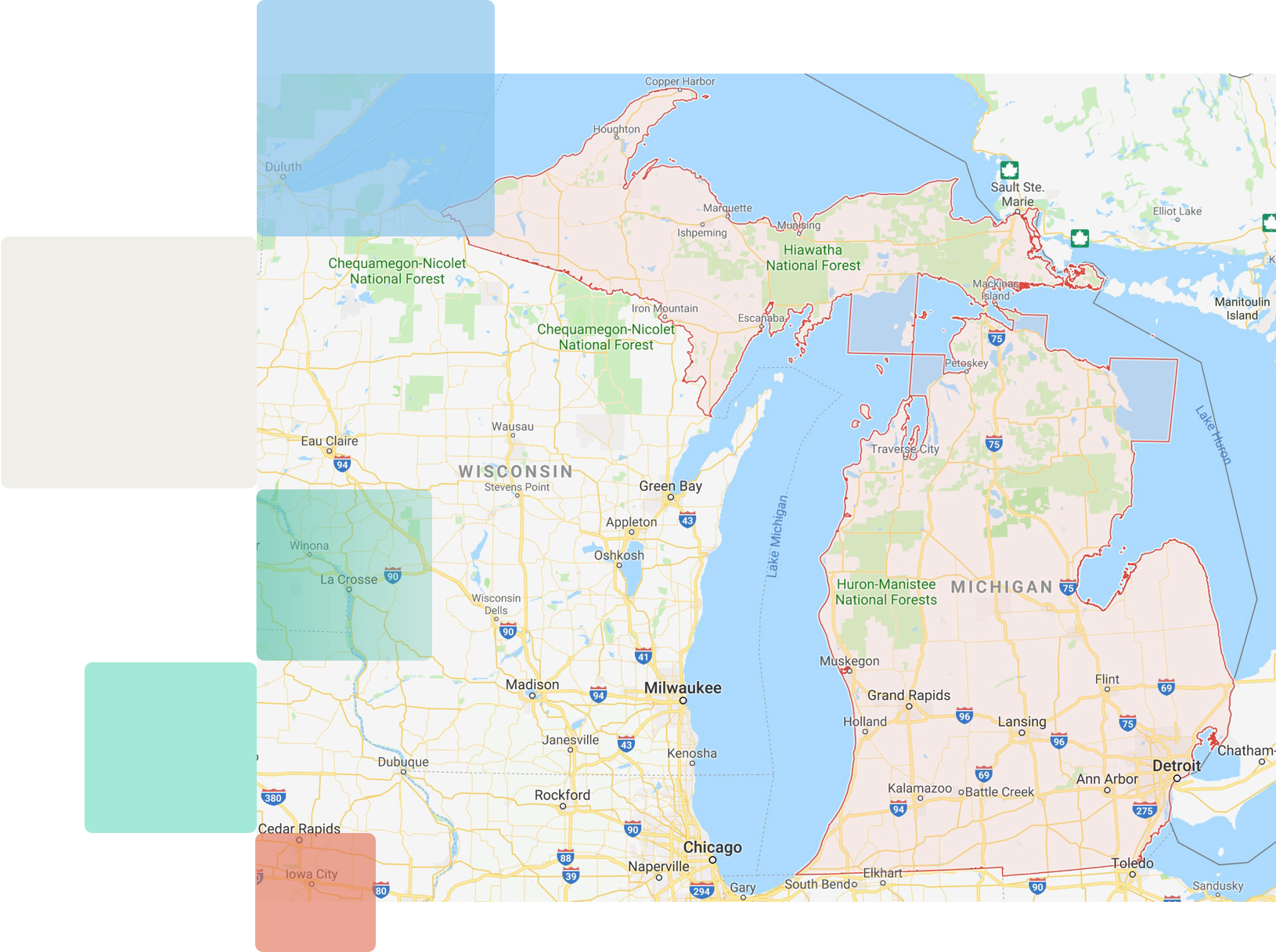 To accomplish this large project, over 600 teachers from the area were recruited and trained to understand the standards and then this group was tasked with the development of a curriculum in the four principal areas of math, social studies, ELA, and science. The project took three years to complete. The quality of the work and comprehensive nature of the project led to inquiries from surrounding districts regarding their use of the curriculum as well. Eventually, the GLCES standards developed into the Common Core standards which emerged in the early 2000's. In response to Common Core, KISD brought the 600 teachers back into the process to convert the GLCES standards into Common Core standards for use within the district and beyond.
Over time, use of the curriculum became unmanageable due to the high demand and the fact the curriculum was available via hard copy only. As such, the transfer of the curriculum to the internet occurred and Curriculum Works as a product was born. In 2014 the cloud-based platform was acquired by a private party and a Version 2 of the program undertaken. At this point over 300 customers utilized the software platform.

Continued enhancement of the cloud-based platform has occurred over the past several years. This included developing a partnership with NWEA (Northwest Evaluation Association), allowing Curriculum Works to create specific curriculum consistent with a student's assessment data. Furthermore, our association with Academic Benchmarks allows incorporation of the various State standards into the program allowing its use in all 50 States. Version 3 of the program enhances the platform to an entirely new level of excellence and incorporates a curriculum upload tool permitting existing curriculum to be integrated and utilized within the program among several other enhancements. Currently, the platform houses over 5,000 vetted lesson plans, each aligned with standards. The platform also houses various well-known curriculum programs already used by schools throughout the U.S. and internationally.
Our mission at Curriculum Works is to provide an excellent platform for teachers to utilize, allowing for lesson plan use, lesson plan development, mapping, and a calendar function for the pacing of material. This not only saves the educator time and energy but provides vetted lesson plans for improved quality of instruction. Our goal to reduce teacher workload so they can focus on what they truly love to do – TEACH!

Give us an hour to show you the possibilities