Curriculum mapping is the process of sequencing and scheduling standards-aligned curriculum over time.
Curriculum Works makes the mapping process simple.
We equip educators and administrators alike with the tools to evaluate how they are impacting learner outcomes and how they can better integrate curriculum across classrooms, subjects and grades.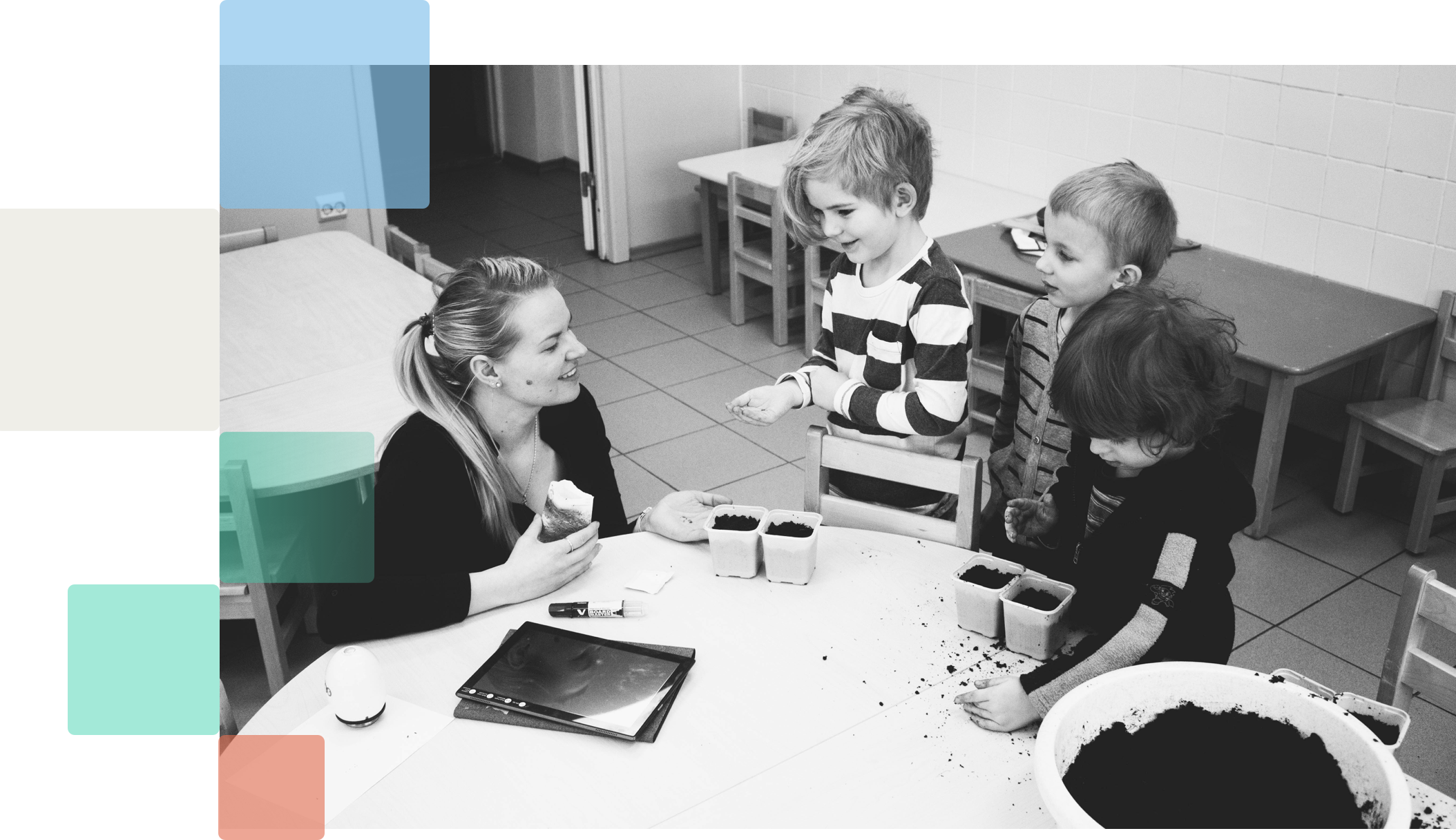 With just a few clicks, map and schedule out your completed plans for the school year. Simply create a new map, select your desired plans, and click 'generate'. That's it. Your selected plans will be mapped out according to their assigned instructional days. Or, easier yet, choose from over 300 pacing guides that are provided. Our cloud storage gives you the option to access your maps anytime, anywhere.
You can view and add district and teacher maps, including associated plans. All teacher maps are dynamically linked to the district calendar. In addition, a variety of mapping options are available, including unit maps, lesson plan maps, student-specific maps, pacing guides, and scope and sequence.
Choose how you prefer to view your maps from grid, table and calendar view options. Easily export and print your maps for offline use.
Give us an hour to show you the possibilities