Crafting a successful curriculum requires meaningful alignment to standards and assessments. Curriculum Works makes it easy.
Schools succeed when students master the concepts and skills appropriate for their grade as reflected in their state and district standards and assessment objectives.
Educators are burdened with the task of making sure that the lessons and activities they are teaching in the classroom are relevant to their students and align to mandated standards. Interpreting and analyzing standards can be a difficult and time consuming process.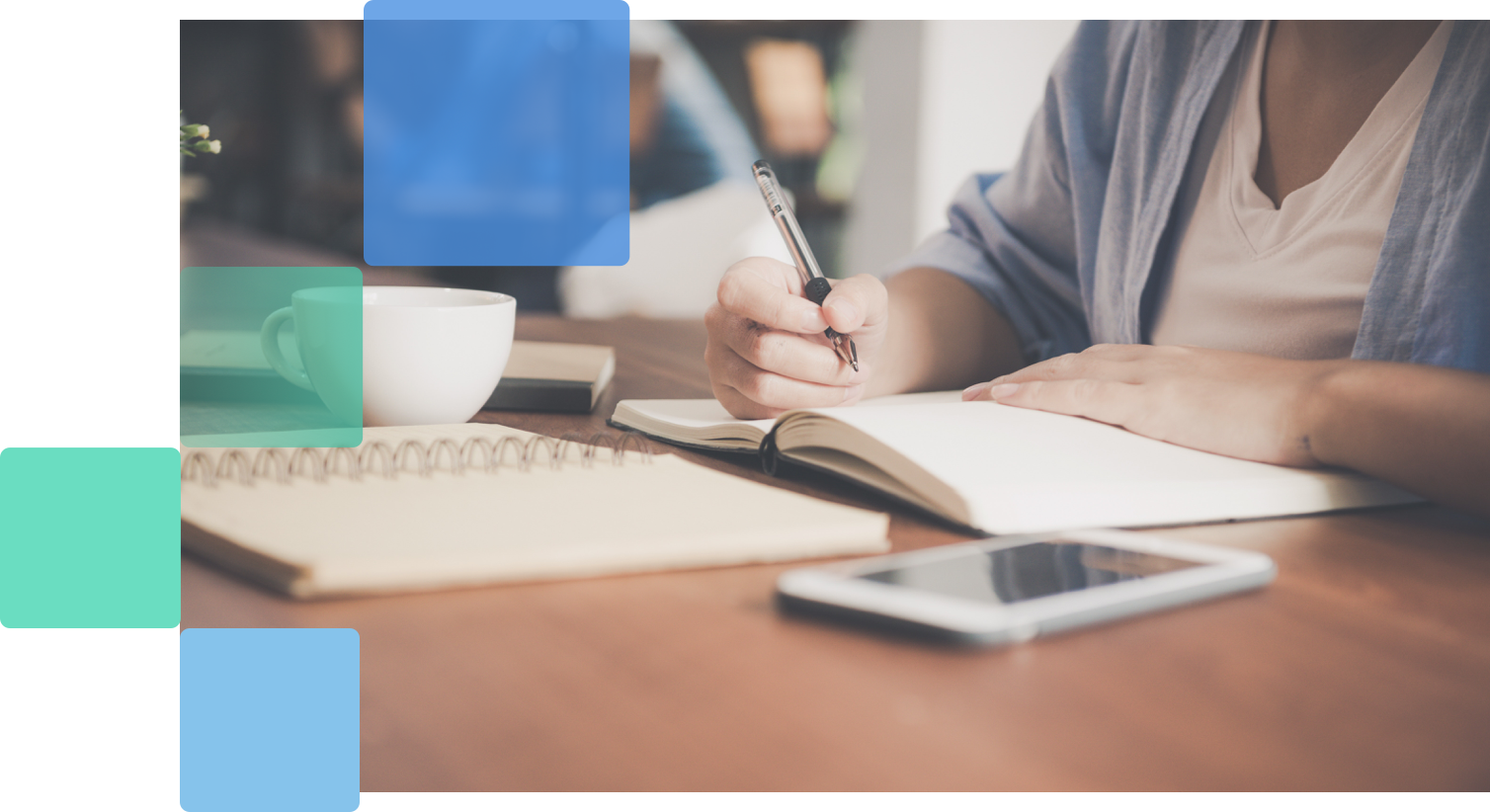 + One of the great strengths of Curriculum Works is the platform's ability to make this process accurate and easy.
Educators can quickly access and assign all of their state adopted standards

All content included in our platform has been vetted and aligned by professional educators.

Any changes to state standards are quickly updated within Curriculum Works
+ State and District Standards Alignment
The Curriculum Works platform is compatible with and supports mandated standards for each state. When standards are updated those changes are reflected in the system, ensuring that teachers are always using an up-to-date curriculum. Additionally, the platform is flexible and customizable so any school district-specific standards as well as national standards can be easily incorporated. Math, ELA, Science and Social Studies lessons for grades K-12 can be aligned and mapped.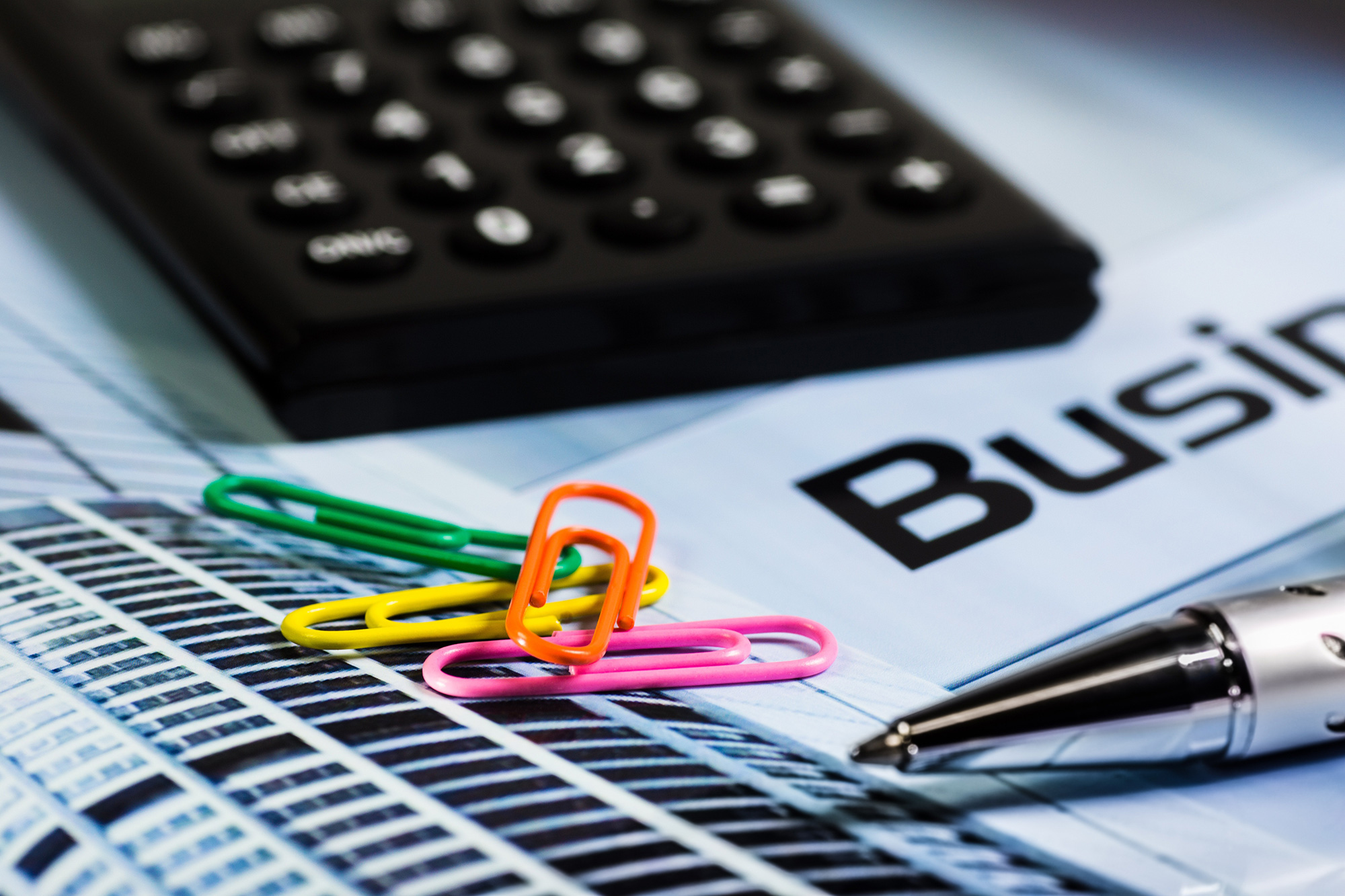 Curriculum Works has a partnership with the NWEA and includes teaching resources and lessons that support MAP Learning Statements for each RIT band and subject area. Educators are able to individualize their instruction by selecting lessons and activities that align to areas in the MAP Growth test that are most beneficial to the success of their classroom and assessment results.
The Curriculum Works platform supports the Reading and Math subject areas addressed by MAP Assessments for grades K-12.
Give us an hour to show you the possibilities