Curriculum Works is the only curriculum technology platform that includes a robust, massive resource library.
Users are amazed at the content built into the platform that helps cut hours from their lesson crafting and planning, making Curriculum Works an indispensable part of how they do their jobs.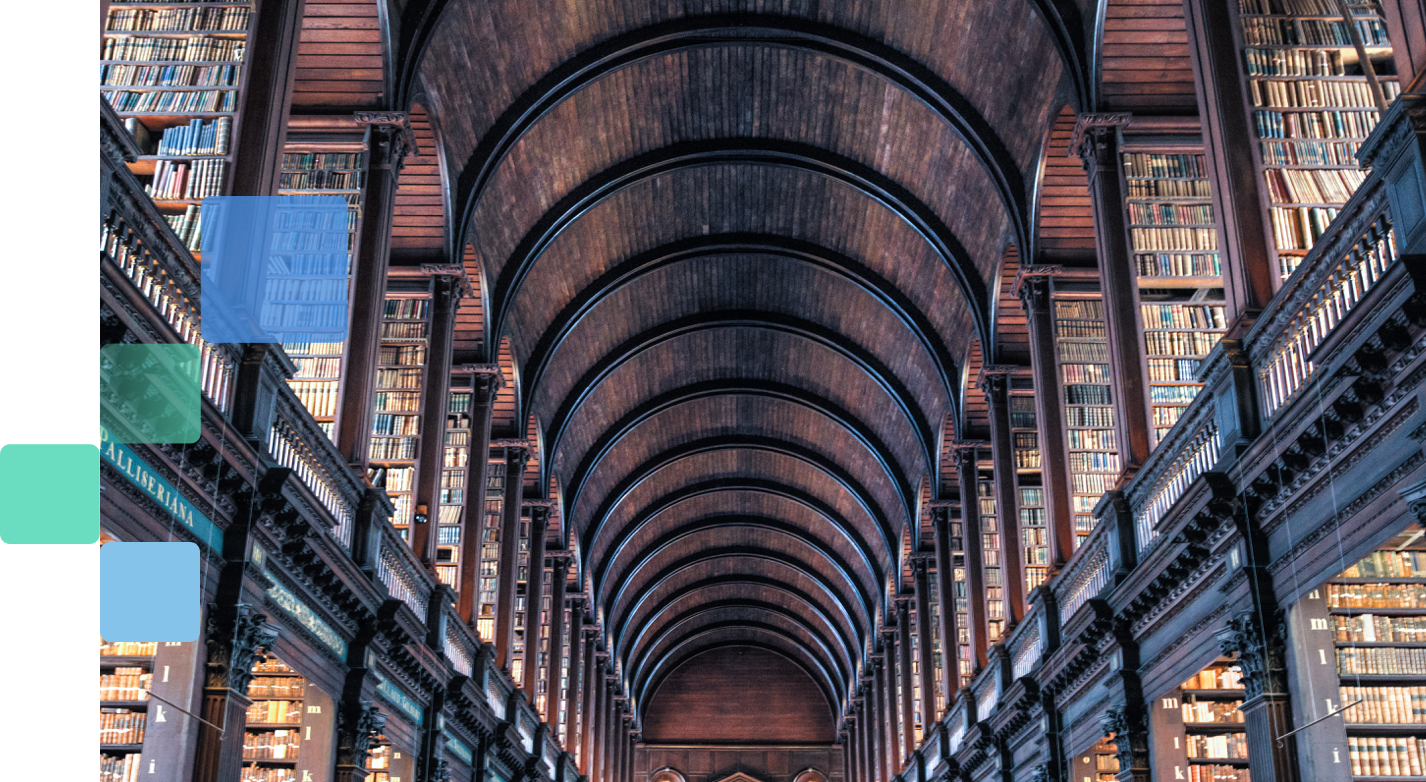 + Vetted and proven content included
Curriculum Works has a long and deep educational pedigree of over 20 years, with a commitment to excellence that continues today. Hundreds of professional educators spent years evaluating, writing and curating our library of aligned resources and lessons. Specifically designed to directly align with K-12 standards, this content is proven, vetted and available automatically with each Curriculum Works account. Find what you need by content area, or course name with a powerful search tool.
Content for each course features detailed units of instructions, instructional analysis, standards and concepts, vocabulary, instructional material, and corresponding lessons and resources. A unit summary for each course allows you to survey content quickly. Content is continually reviewed and updated to ensure our resources remain current and relevant.
Every Curriculum Works account includes
_____________
+ Resources aligned to NWEA MAP RIT bands
+ A library of thousands of units of instruction
+ Universal Design for Learning
+ 21st-century skills incorporated into every unit
+ Project Based Learning Scenarios with each unit
+ Updates and new content throughout the year
Give us an hour to show you the possibilities