Curriculum mapping is a vital part of any school's plan for successful student outcomes.
Curriculum Works™ is the single platform that allows for the easy crafting of aligned lessons into maps that can be integrated across classrooms, subjects, and grades.
Curriculum mapping is a process for recording the content and skills actually taught in the classroom over the course of a year. It's also part of the process of assessing learning outcomes in a particular classroom or grade.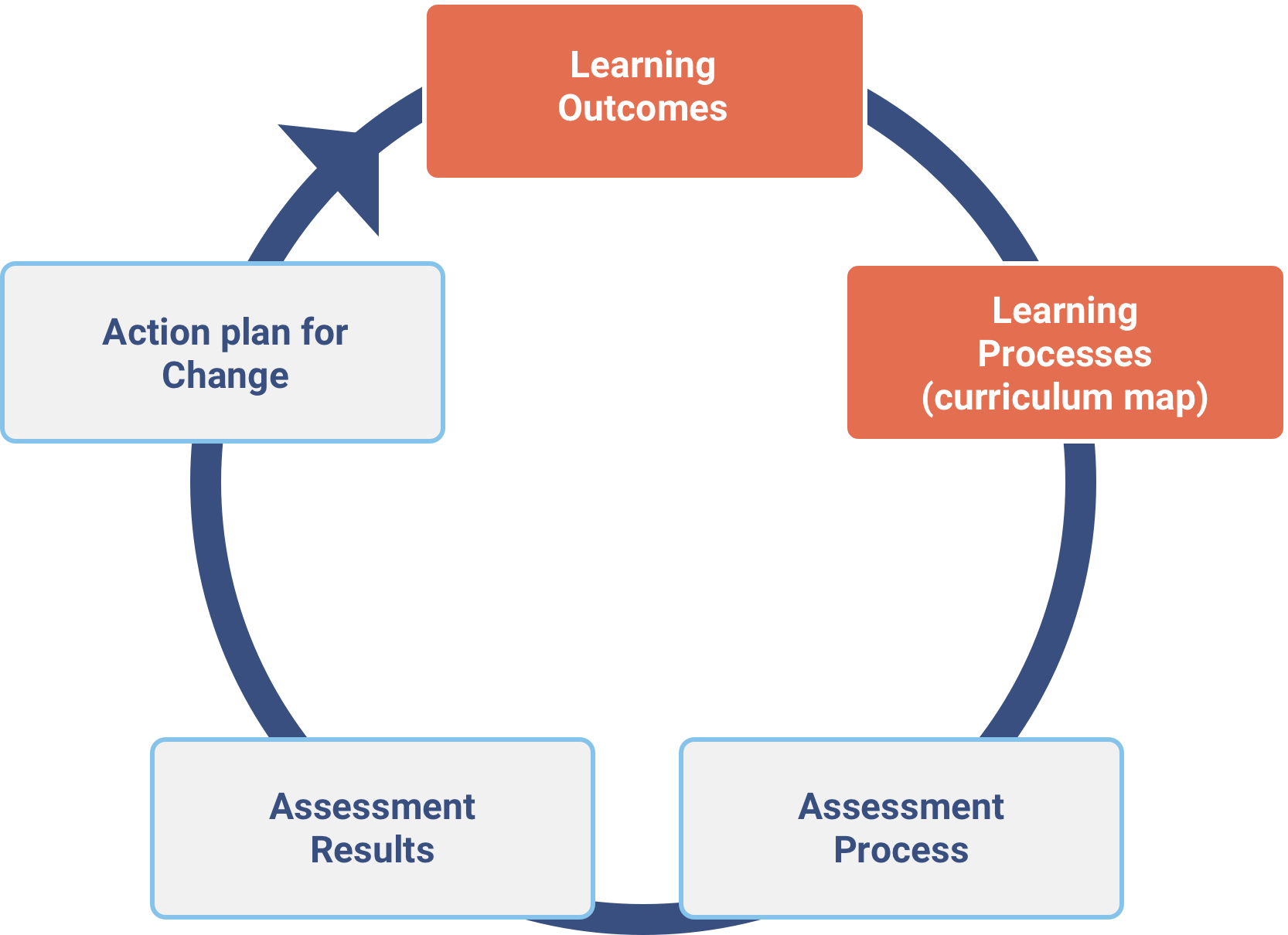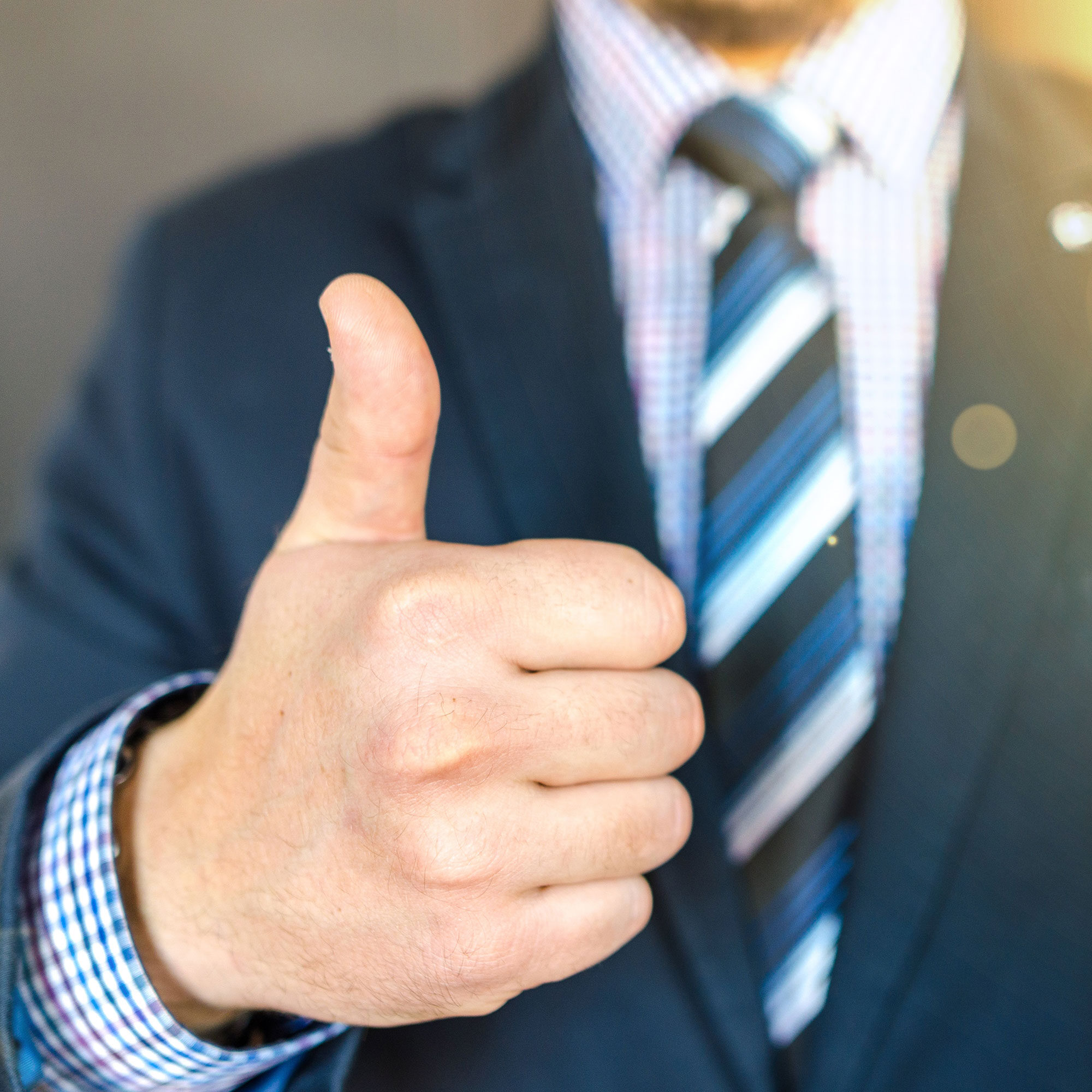 + The benefits of curriculum mapping are many
Improves grade coherence

Increases the likelihood that students achieve program-level outcomes

Encourages communication and collaboration among faculty

Encourages reflective practice, improvement and innovation in the classroom

Aligns instruction with desired learning outcomes

Allows teachers who teach the same subjects a way of reaching the same benchmarks and goals

Can be immensely helpful in knowing students' background knowledge coming into each level of class

Provides administrators and teachers a simple, straightforward way to engage evaluations and educational standards.

Give us an hour to show you the possibilities