Curriculum Works is the only curriculum building technology in the industry that offers both extensive resources and the functionality of creating, aligning, and mapping classroom content all in one place.
01. For Professional Educators
_____________
We designed Curriculum Works to let educators focus on teaching rather the typical tedious tasks of curriculum writing. This easy-to-use platform includes benefits like lesson plan importing from other software, resources that let you individualize instruction based on MAP assessments, and is great for working in teams.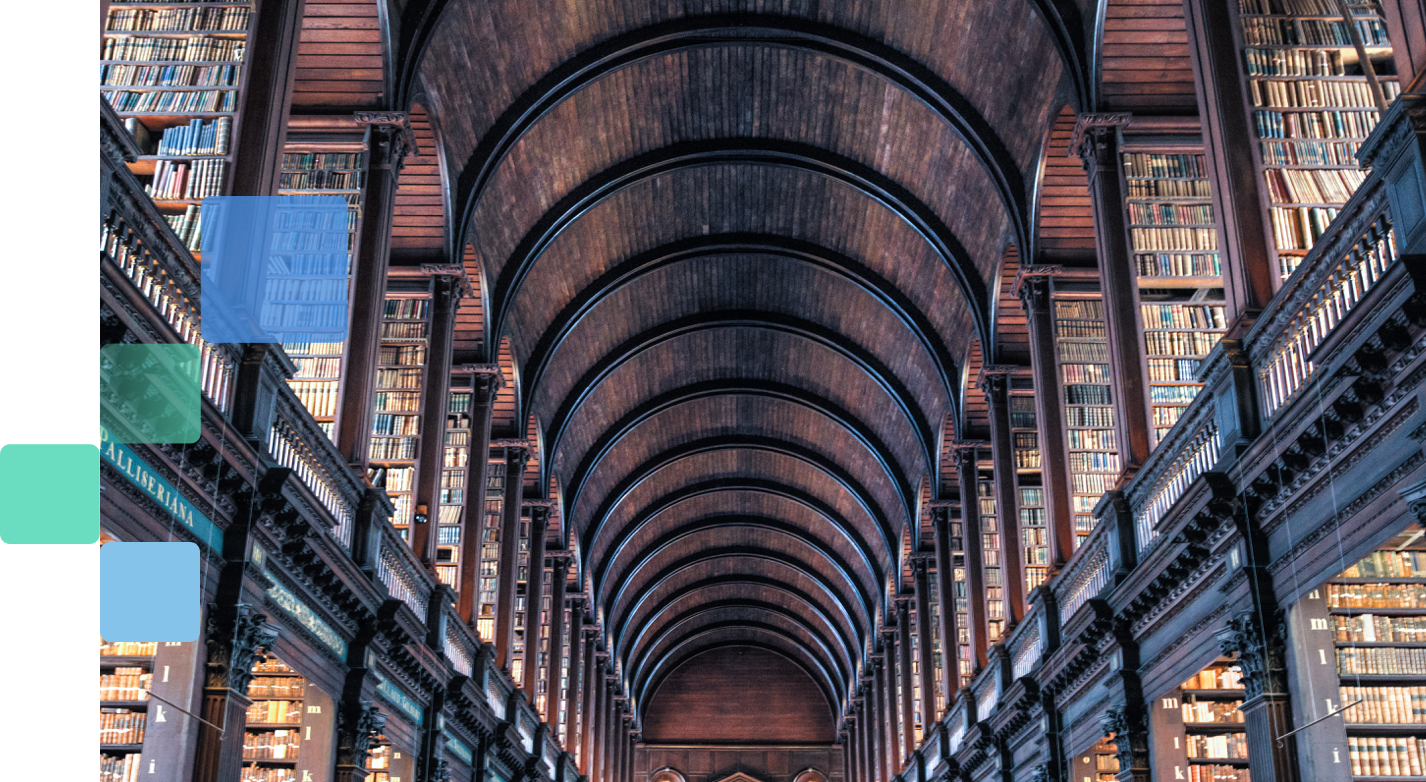 02. For Administrators
_____________
Curriculum Works is the most flexible curriculum technology in the marketplace. The platform lets teachers quickly create guaranteed and viable curriculum, helps schools grow their assessments, and improves teacher satisfaction, all while providing a high level of transparency and accountability.
01. For Students and Parents
_____________
Schools choose Curriculum Works for many reasons. Promoting improved learning, growth in assessments and more teacher engagement with students is just a few of them.