We make collaboration and sharing a breeze among teachers, administrators and stakeholders.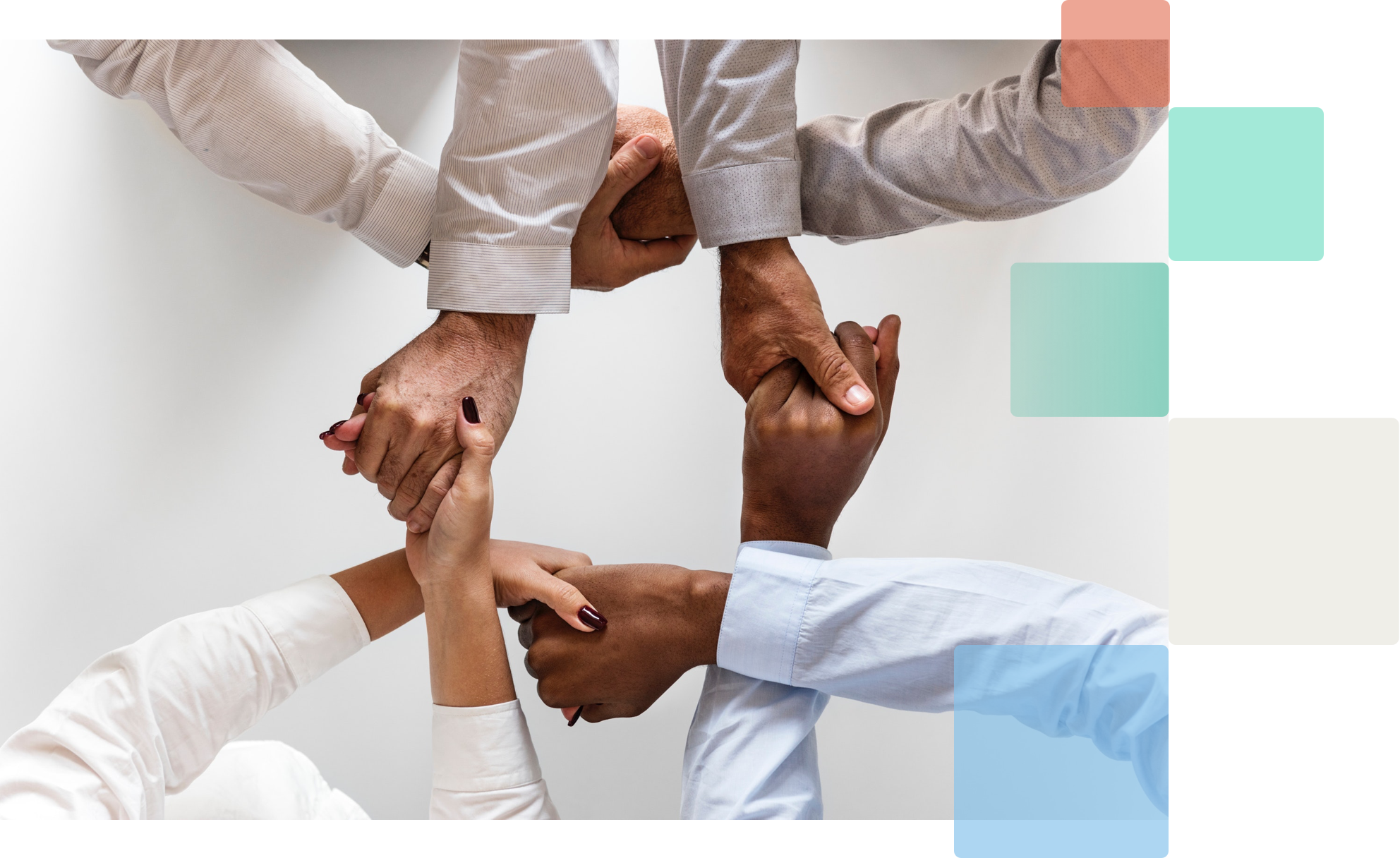 Curriculum Works' built in ability to share and collaborate on lessons, plans and schedules is one of its most important features.
We provide quick and easy ways for users to work together in collaborative work groups and promote instructional continuity upon teacher turnover.
The Curriculum Works platform is stored in the cloud. As a result, our users have the ability to create, edit, store, and share content all within our web-based platform. Looking for a resource to meet a particular standard? Curious what lessons have been effective in educators in your age peer group? Search your district by teacher, grade, subject matter or other parameter and find lessons, plans and maps that meet your needs.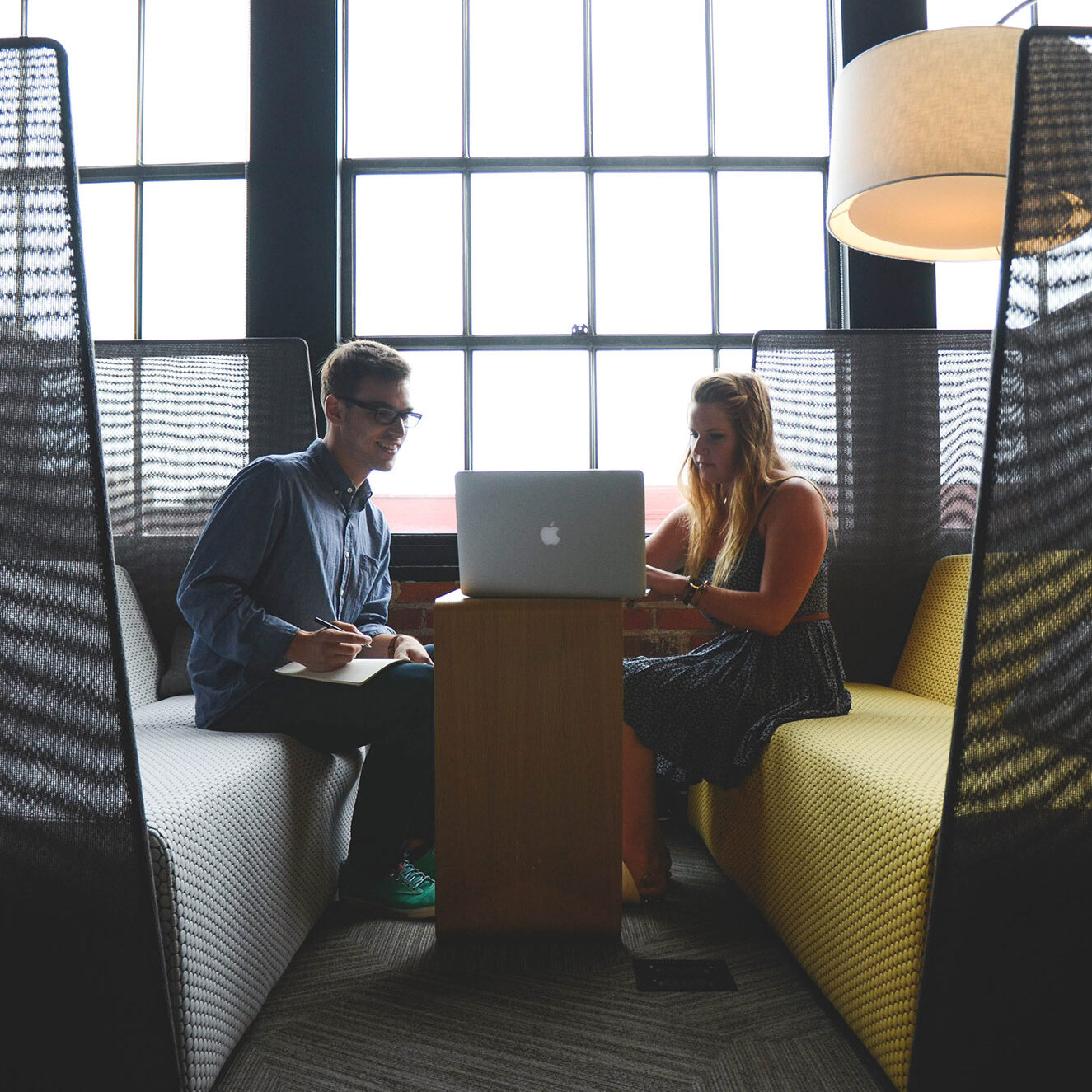 New educators can hit the ground running by accessing proven content shared by senior teachers. Users choose what they'd like to share, so if they are working on a new unit that's not quite ready, it can remain private until it is. Only a copy of the content is shared with recipients so there is no chance of overwriting or deleting original content.
+ Share district created content
Make district-created lessons, units and maps available for all users to quickly integrate into their classrooms. Teachers can select the content and immediately add to their own plans. Updating district content with great, new ideas is easy — just select what's needed from a teacher and move a copy to the district level to share the knowledge.
+ Collaborate as a work group
Collaborative work groups are an effective, efficient and fun way to produce high quality results. Teachers can build lessons, plans and maps together, then all access what they've crafted.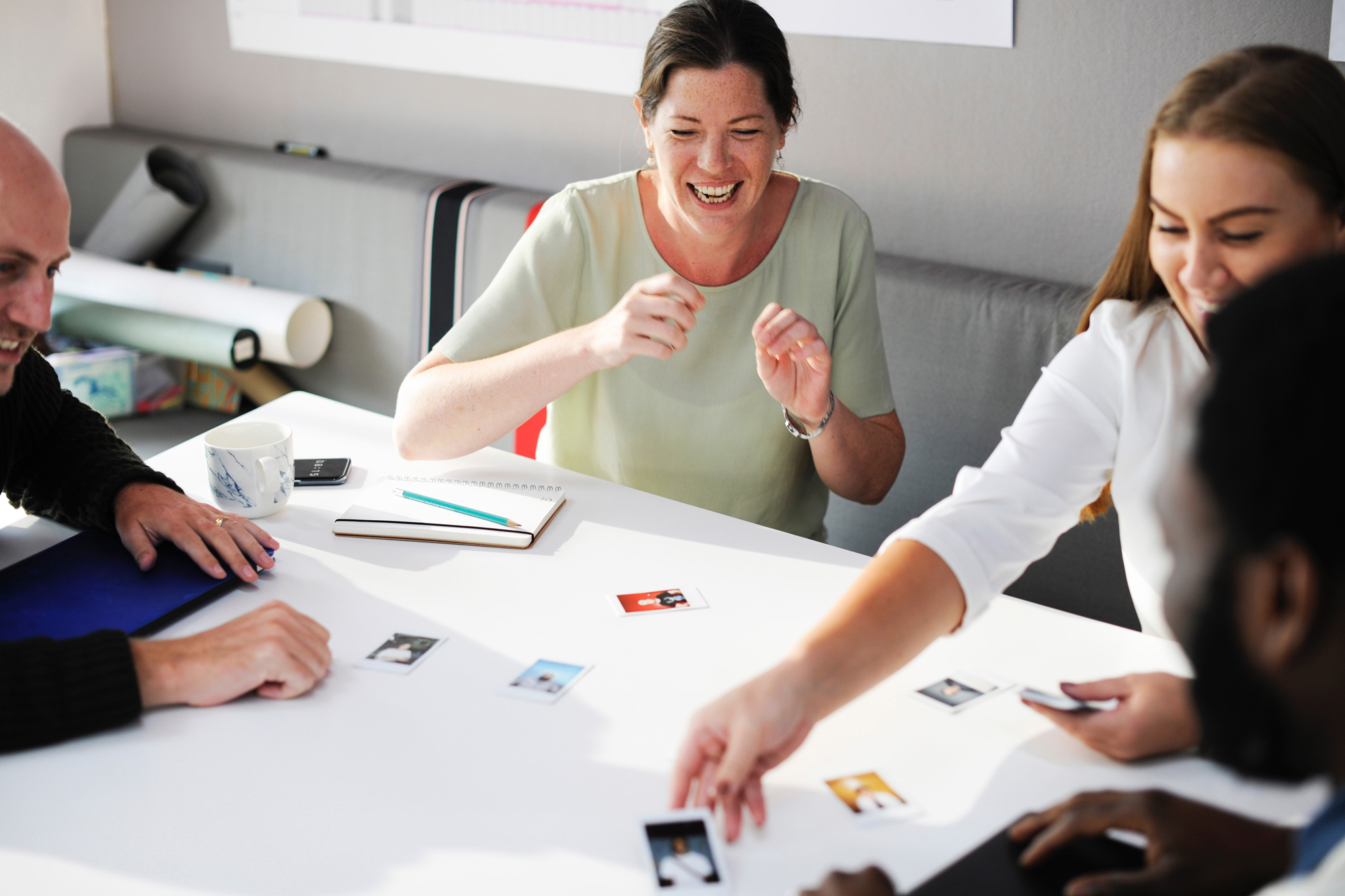 Teacher turnover is a problem facing many schools and districts. Students suffer when the momentum created by one teacher stops due to turnover. The Curriculum Works platform lets one educator's lessons and plans be immediately ready to deploy to the next which saves time and effort and creates continuity.
+ Create the ideal substitute package
It's not easy to prep a substitute with all they'll need to run a classroom and continue instruction. With Curriculum Works, you can easily share your class calendar with a substitute. That calendar lets them access all of the information and resources they'll need to be productive. In addiiton, they'll be able to see what's been covered already and what's coming up to make sure they are fitting in perfectly.
+ Keep parents informed and engaged
A teacher's calendar is designed to be shared with parents too. Make a selection, generate an internet URL and email the lessons and schedule for your class in just a few clicks. You can even set an expiration date.
Give us an hour to show you the possibilities